Happy Friday Darling Divas!
I am right back at you with another haul because I have a serious shopping problem, and that probably will change no time soon! (lol) On this fine Friday, I am hauling a bunch of goodies that I have purchased over the past 2 weekends! I am really excited to share them with you, so let's hop in and get started!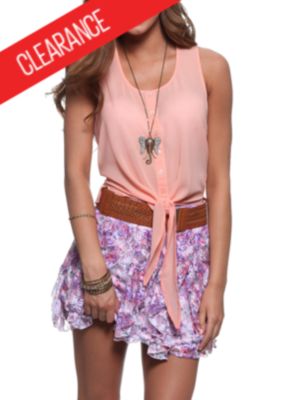 And that's a wrap for this week! I hope you have enjoyed this haul, and I can't wait to show you how I style these items in future videos! Stay connected with me and the blog by following my social media. All the links are above. I love you lots like tater tots, and I will see you all next week!