Hello, All My Darling Divas!
Welcome back to another week here on my blog! I am here today to show you guys a couple of goodies from Rue21! I can honestly say that I have become OBSESSED with this brand! They have some really affordable pieces for plus size women, and I am overall pretty pleased and impressed with what I got! Click here to visit the website, and feel free to blame me for your new obsession! Enough of the chit chat, though, let's get into the video!
Did you enjoy! I swear I am in love with all the items that I snagged! Rue21 always has some pretty great deals, so be sure to be on the lookout for all of the deals that they offer. Here is the breakdown of what was in this haul that I found online.
Olive Lattice Ribbed Bodysuit
Burgundy Ribbed High Neck Bodysuit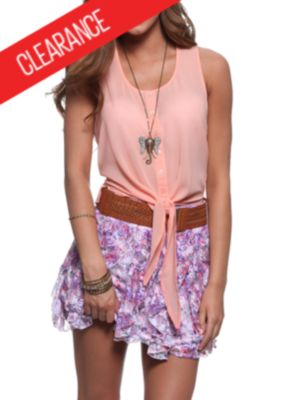 Cascading Sleeveless Anorak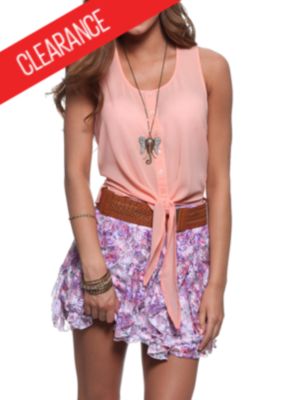 Olive Green Caged Front Bralette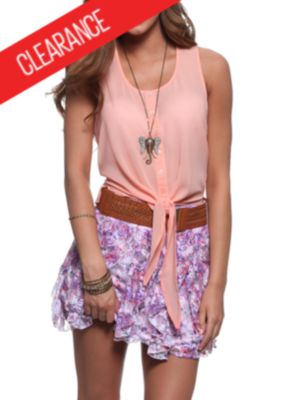 In Burgundy
Killing Bra and Panty Set 
Striped High Neck Bra & Set
So ladies that's it for today's video! I hope you all have enjoyed. Rue21 has definitly been great to me lately, and I hope it will be for all of you as well! Are you following me on social media yet? You should be! They are all listed above. Be sure to come right back here on Friday for another blog post! It's sure to be a good one! I love you lots like tater tots, have a great rest of your week, and I will see you on Friday!