Hello All My Darling Divas,
Welcome to another double feature day on the blog! I came to you with a double post on Monday with the ending of The Element Series, and today I am here giving you a double dosage of Dia!
 ( Wow say that ten times fast) I am here today showing you a rather late Dia &Co unboxing. Since this was for the month of October, I decided just to show you the styling and try on video in the same day! So right now you get the unboxing, and then you can come right back here at 5 PM for the Styling and Try on! So let's get into it!
Did you enjoy the pieces??? I hope so! What would you keep and send back? Comment down below! It's time for the breakdown!
Society Plus- Maude Waist Belt ( $25)
Fashion To Figure- Avril Top ( $34.90)
Celebrity -Pink Bree Mid Rise Skinny Jeans ($65)

                     Michel Studio -Jada V-Neck Peplum ( $58.00)
Rachel Roy- Faye Oversized Denim Jacket ($99)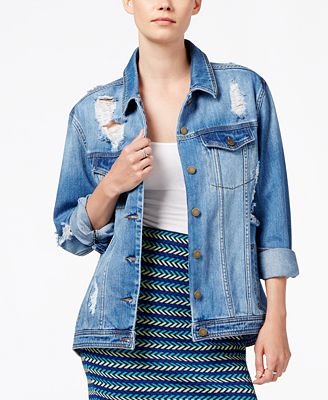 So, ladies, that's it for your blog post at 3PM! Be sure to come right back here today at 5PM to check out the styling and try on video for this unboxing! Are you following me on social media? You should be! All of my links are above including NoMinusPlus latest social media platform Pinterest!  I love you lots like tater tots, and I will see you at 5!