Hello There Darling Divas
Happy New Year! I know it has been a while since we have spoken on here, but your girl is alive and doing well! I hope that you all had a wonderful 2018, and are having a good 2019 so far. Today I am going to be introducing you to new series I am bringing you called the Brand Spotlight. In this series, I will be shedding a light on plus brands and collections in hopes that they can give you some ideas on where you can shop. I am kicking things off with Loft's new plus collection, and I think you all are really going to enjoy this short and sweet styling video. Shall we begin?
Did you all enjoy? I hope so! Loft Plus is definitely growing on me, and I think they are making an effort to getting the fit right and making a fashion splash in the plus community! Below I have listed a rundown on each look, and provided links to the Loft pieces featured in this video!
Look 1
Top: Ashley Stewart
Jacket & Purse: Dia&Co
Boots: Lane Bryant
Loft piece: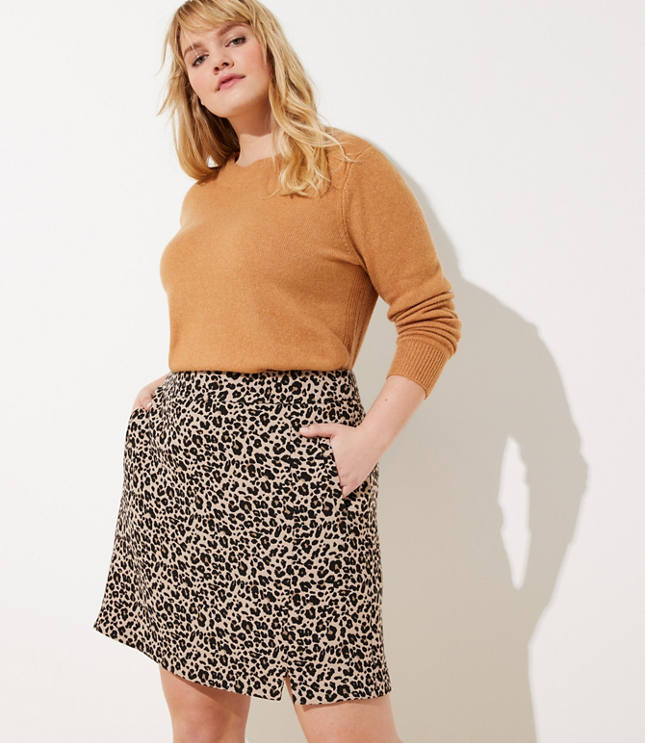 Look 2
Top & Jacket: Target 
Fanny Pack: The FOC Shop
Boots: Eloquii
Loft Piece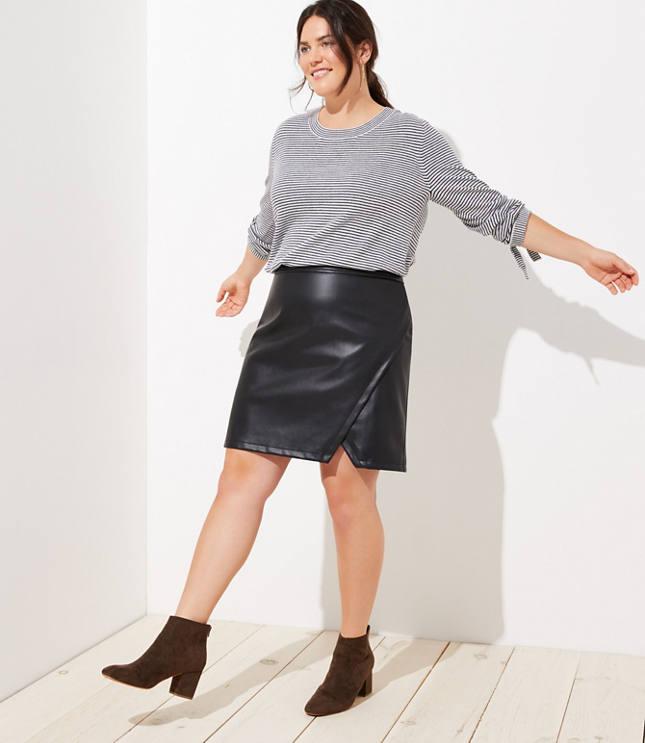 Look 3 
Belt: Fashion to Figure
Shoes: Ashley Stewart
Loft Piece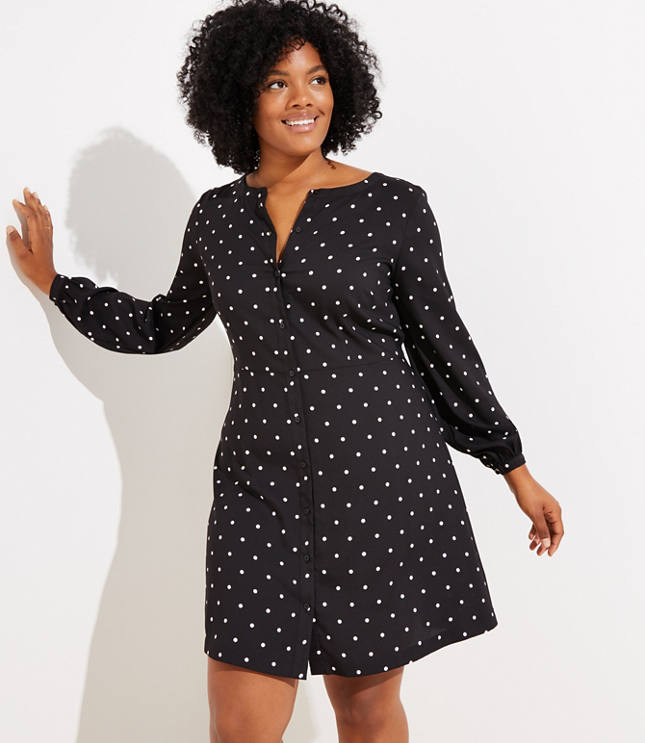 Look 4 
Dress: Ashley Stewart
Belt: Fashion to Figure
Shoes: Smash Shoes
Loft Piece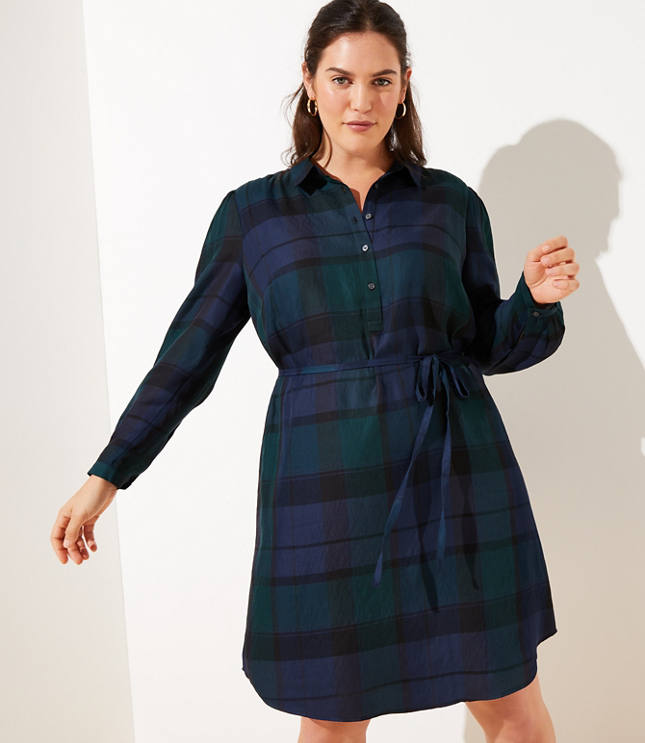 Well, Darling Diva's that wraps up the first official blog post for 2019! I hope you have enjoyed this brand spotlight for
Loft Plus,
and will consider giving them a try if you haven't already. Are you following me on social media? If not be sure to do so today by clicking the links above. You can keep up with me and the blog, and not miss any updates. I love you lots like tater tots, and I will see you all next week with another video!