Happy Friday Darling Divas!
 Are you as excited for the weekend as I am? I am just a bit more excited this time around because I get to show you guys a shoe haul! As you may or may not know, I wear a size 11 which sometimes can be a challenge to find great shoes. I have definitely had a lot of lucky lately, so I am here to show you some of my amazing shoes that I have purchased! They are all affordable, really trendy, and I hope will give you ladies out there with a larger foot some sole confidence! Let's hop into the video!
Did you enjoy the video? I hope so! Which pair was your favorite? Comment it down below! I have a shoe buying guide that you can click here to check out for some tips! Since the video was long, I am just going to quickly run through each shoe and tell you where I got it from!  If you are interested in buying the shoe, and I have found the link online, click the title of each shoe!
Steve Madden Britzi Glitter Multi
 Pictured is the same pair just in black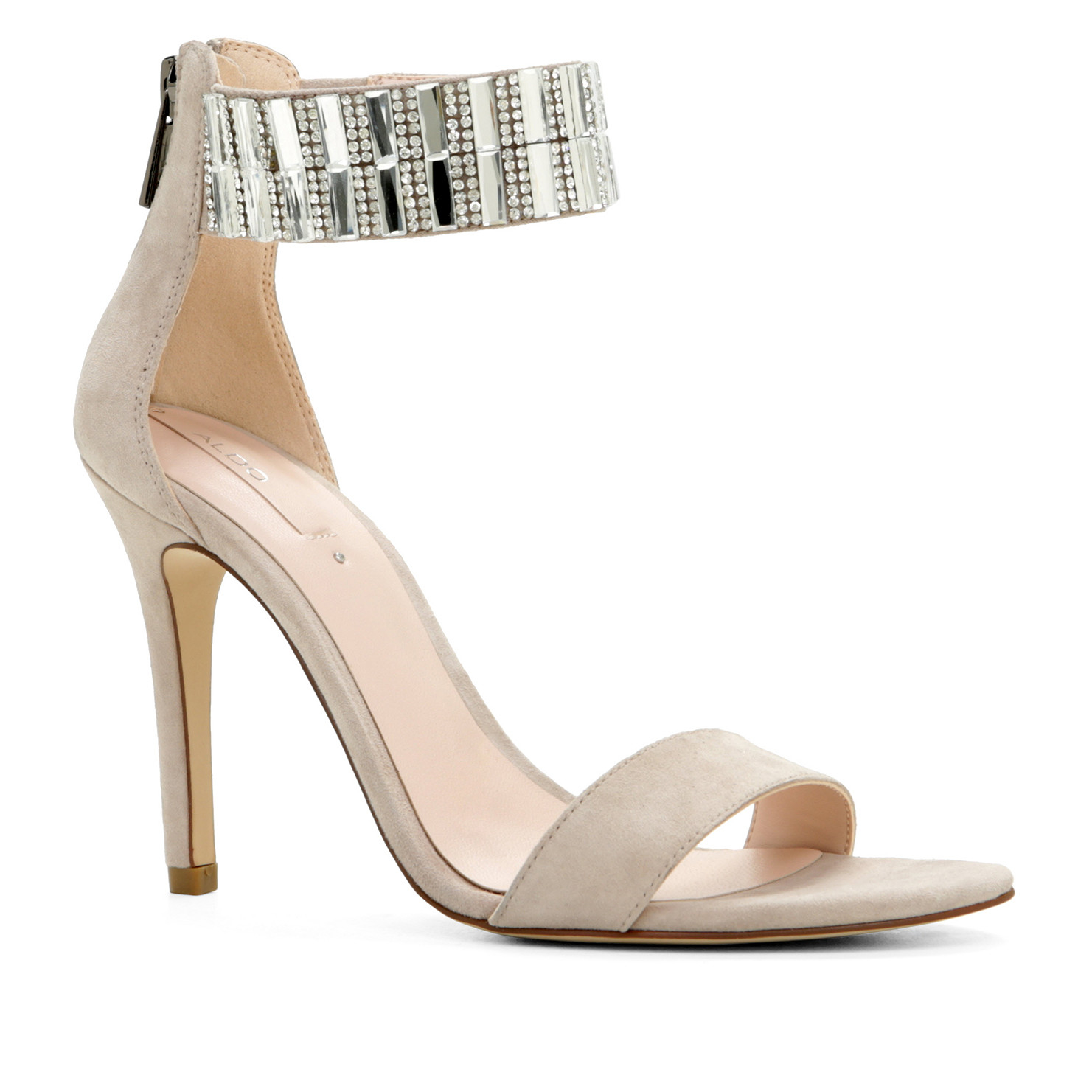 As promised here is a picture of me at Prom ( C/O 2010)  I have always loved velvet! I love it so much that I wore it in June lol
 So, ladies, that's it for today's video! I hope you all have enjoyed! Be sure to come right back here next week for two brand spanking new blogpost. Are you following on social media yet? You should! They are all linked above! I love you lots like tater tots, and I will see you all o
n Monday!